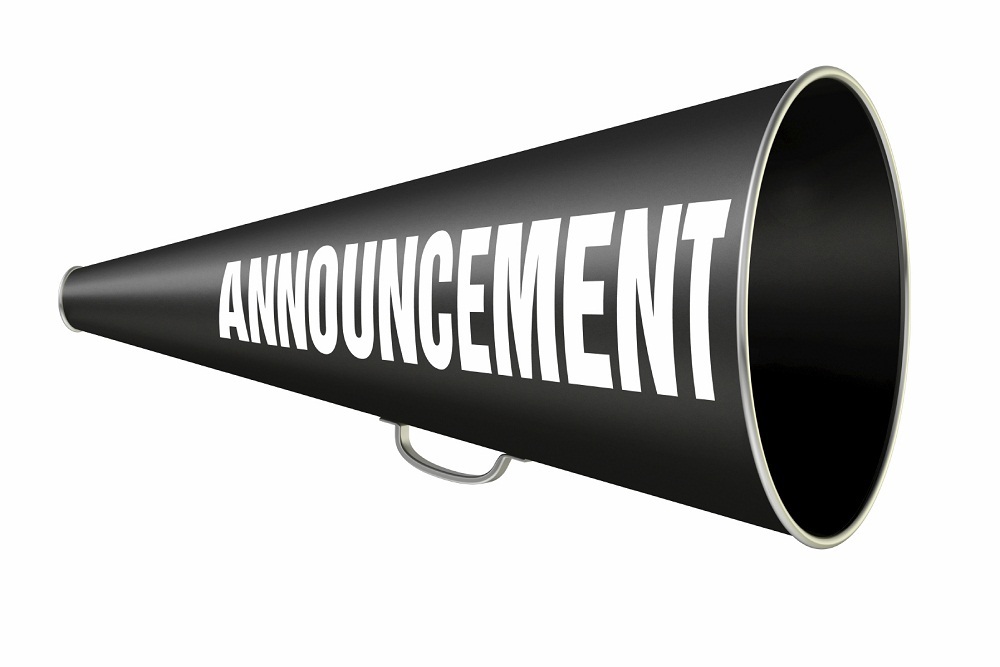 Manhattan Chamber of Commerce issued the following announcement on Aug. 2.
The Business Council of New York State, Inc., today joined with more than a dozen other employer groups in calling for a veto of the recently passed expansion of the Paid Family Leave (PFL) law to include bereavement leave.
"While we are empathetic to the intent of this legislation, as drafted it would authorize virtually unlimited leave for bereavement," said Ken Pokalsky, Vice President, The Business Council of New York State, Inc. "Unlike other provisions in the PFL law setting specific parameters during which a qualified leave must occur, no such provision exists for bereavement under this legislation. This makes the law unwieldy, and nearly impossible to implement – especially for our state's small employers."
This legislation, passed in the closing days of the 2018 legislative session and has yet to be presented for gubernatorial review.
A full copy of the veto request is copied below and may be found here.
Original source can be found here.