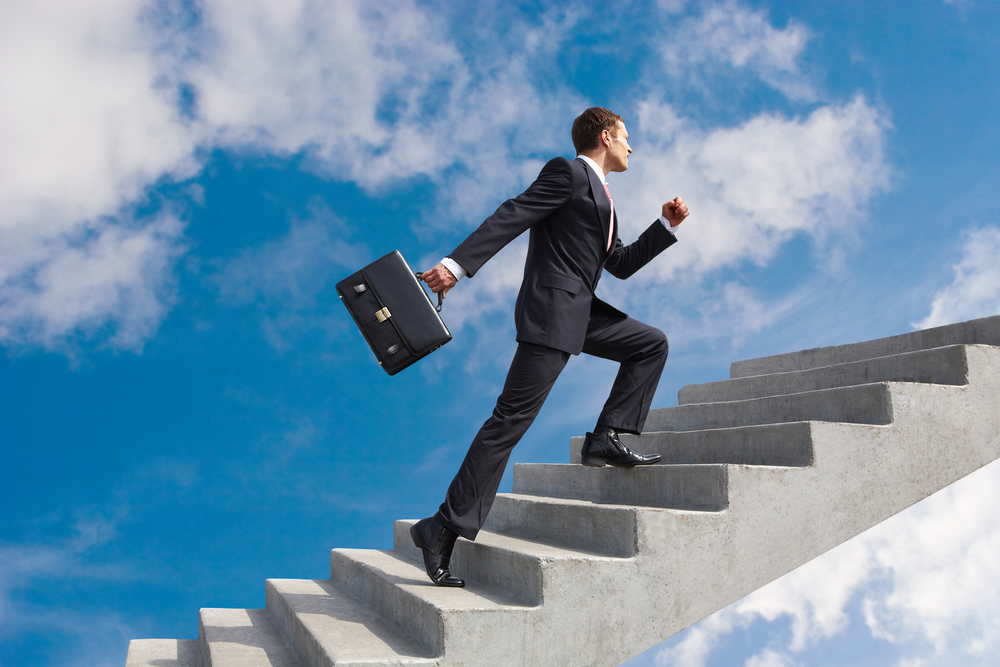 CBS Corporation issued the following announcement on Oct. 19.
Adam Townsend has been named to the position of Executive Vice President and Chief Financial Officer, Showtime Networks Inc. (SNI), effective immediately, it was announced today by David Nevins, Chairman and Chief Executive Officer, Showtime Networks Inc. Townsend will be replacing Christina Spade, who now serves as Executive Vice President and Chief Financial Officer, CBS Corporation.
In his new role, Townsend will be responsible for all financial matters relating to Showtime Networks' businesses, including oversight of finance, strategy and information systems for the network's divisions, which encompasses budgeting, planning, forecasting and accounting of all the business segments within SNI. Townsend will also serve as one of SNI's primary liaisons to the CBS Corporation.
"As the media landscape continues to evolve, we are very fortunate to have a strategic and results-driven executive like Adam join our senior management team," said Nevins. "With his extensive financial experience and deep knowledge and understanding of our industry – not to mention his impressive leadership and collaborative nature that I have come to know over the years – I am confident he will excel as our CFO and be an incredible asset to the future of our company."
Townsend joined CBS in July 2008 as Executive Vice President, Investor Relations. In this position, he has been responsible for overseeing the Company's daily outreach to the investment community and analyzing the Company's competitive positioning. Townsend also created and led the Company's investor communication strategy for the IPO of its Outdoor business and the recent split-off of CBS Radio through a transaction with Entercom. In January 2016, he was promoted to Executive Vice President, Corporate Finance and Investor Relations, CBS Corporation, which expanded his responsibilities to include oversight of the Company's Treasury functions. He also served as a member of the Investment Committee for CBS Defined Contribution Plans.
Townsend has received professional recognition for excellence in investor relations from various industry publications. He has been voted #1 Media Investor Relations Officer by sellside analysts in Institutional Investors Magazine's Annual All-American Executive Team survey for seven consecutive years (2012-2018), and received the Overall Best Media IR Professional ranking in 2017 and 2018. Prior to CBS, he also received IR Magazine's 2004 award for Most Improved IR Program across all industries.
Before joining CBS, Townsend served as Managing Director of Investor Relations and Corporate Strategy for the E*TRADE Financial Corporation, which included working with its CEO on identifying global expansion opportunities, providing quarterly presentations to its board of directors on the company's competitive positioning, public/investor perception, stock valuation and analyst research coverage. He also served as E*TRADE's primary investor contact through more than $5 billion in capital markets transactions over four years.
Townsend was a Vice President in Equity Research at Hambrecht & Quist and JP Morgan from 1999-2002 in the firm's Financial Institutions Group, where he was responsible for primary research coverage of publicly traded companies in the online trading and investing technology sector. Prior to JP Morgan, Townsend held various positions at Franklin Templeton Investments in the areas of equity research, marketing research and broker service operations.
Townsend earned his Bachelor of Science degree from the University of California, Los Angeles. He has been a member of the Investor Relations Association (IRA) where he served on the Executive Board from 2009-2013 and as Treasurer from 2010-2013. He has also been a panel member and keynote speaker at various National Investor Relations Institute (NIRI) programs.
He currently serves on the National Board of Directors for The Posse Foundation, a non-profit education and youth leadership organization promoting diversity and college access.
Townsend and his wife, Elizabeth, live in Santa Monica, with their daughter and son.
Original source can be found here.
Source: CBS Corporation