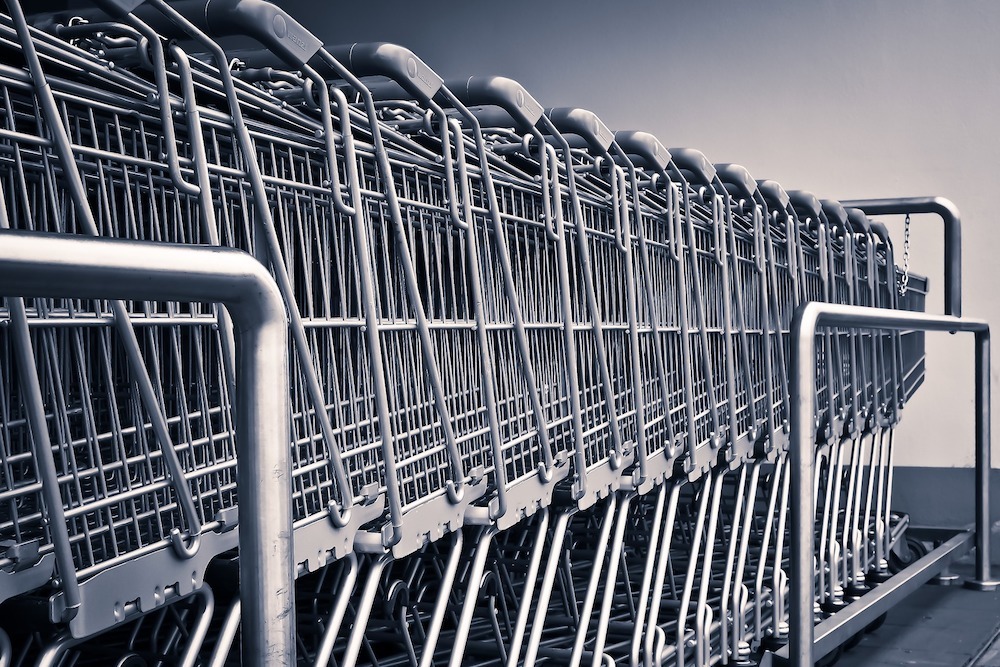 Sears Holding Company will close 3 stores in New York just after the new year.
The company said it would close another 29 Sears and 11 Kmart stores in 25 states and Puerto Rico, according to Marketwatch. The new list adds to 142 stores Sears already said it would close this year.
The New York stores set to close in February include the Kmart store at 805 New York Ave. in Huntington; and the Sears stores at 3065 Route 50 in Saratoga Springs and 21182 Salmon Run Mall in Waterton.