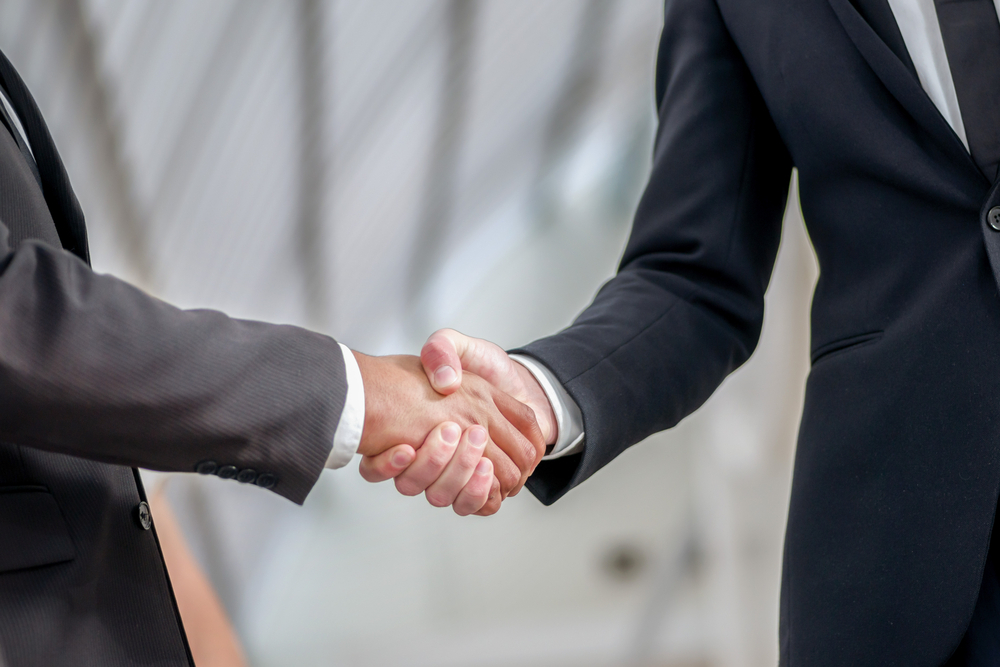 CIT Group Inc issued the following announcement on Jan. 7.
CIT Group Inc. (NYSE: CIT) today announced that CIT Northbridge Credit, its joint venture financing unit, served as sole lead arranger on a $53.8 million senior secured credit facility for Circle 8 Crane Services LLC.
Based in Houston, Texas, Circle 8 Crane Services, 'Circle 8', is a full-service crane rental company serving the Southwest United States with mobile cranes ranging from 50-ton to 550-ton. The new credit facility was used to refinance an existing credit facility and provide for future growth.
"CIT Northbridge drew upon its extensive industry expertise to structure a flexible lending facility around this unique collateral pool and the business plan of Circle 8," said Neal Legan, who leads CIT Northbridge.
"CIT Northbridge's expertise was extremely helpful in developing a financing arrangement that meets our current needs and provides for future growth opportunities," said Damon Green, Chief Financial Officer, of Circle 8 Crane Services.
CIT Northbridge Credit is a trusted financial partner supporting middle-market companies with a broad range of flexible asset-based debt solutions. A joint venture managed by CIT's Asset Management unit, it provides revolving and term loan commitments from $15 million to $150 million to companies across various industries and business cycles, and serves primarily as sole lender, agent, club participant or co-lender.
Original source can be found here.
Source: CIT Group Inc