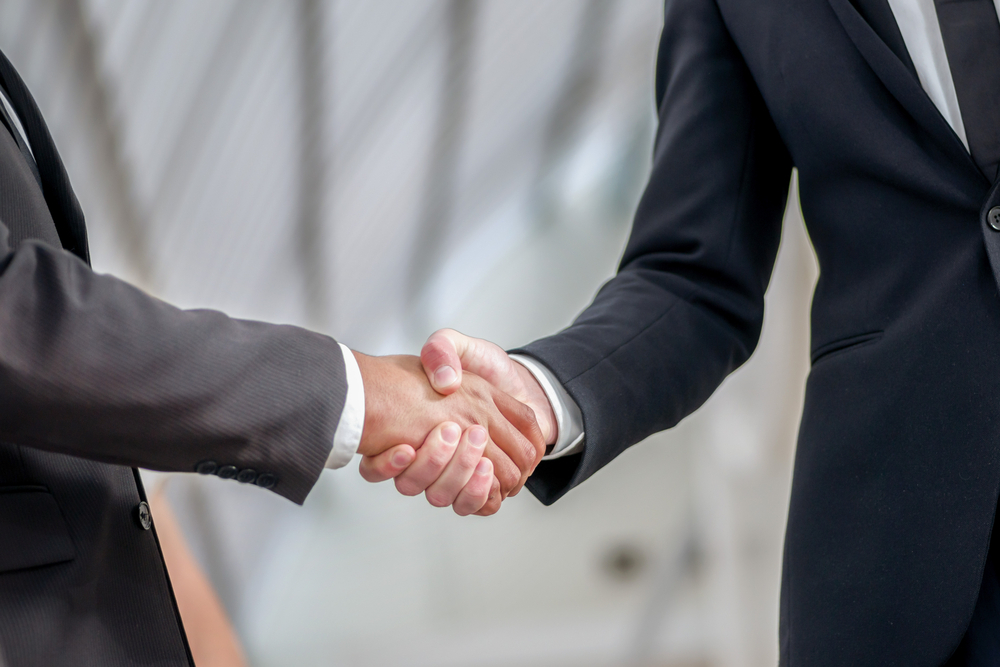 Adirondack Regional Chamber of Commerce issued the following announcement on Feb. 19.
The law firm of FitzGerald Morris Baker Firth, P.C. (FMBF) is pleased to announce that Bradley C. Murray has joined the firm as an Associate Attorney in the Trusts & Estates practice group, working in the firm's Glens Falls office.
Brad received his Juris Doctor magna cum laude from Albany Law School. He earned his undergraduate degree, also magna cum laude, from Wells College. Brad is admitted to practice in New York State. He is a member of the New York State Bar Association and the Albany County Bar Association.
Along with his partner and their German shepherd, Brad resides in Albany, New York.
Original source can be found here.
Source: Adirondack Regional Chamber of Commerce