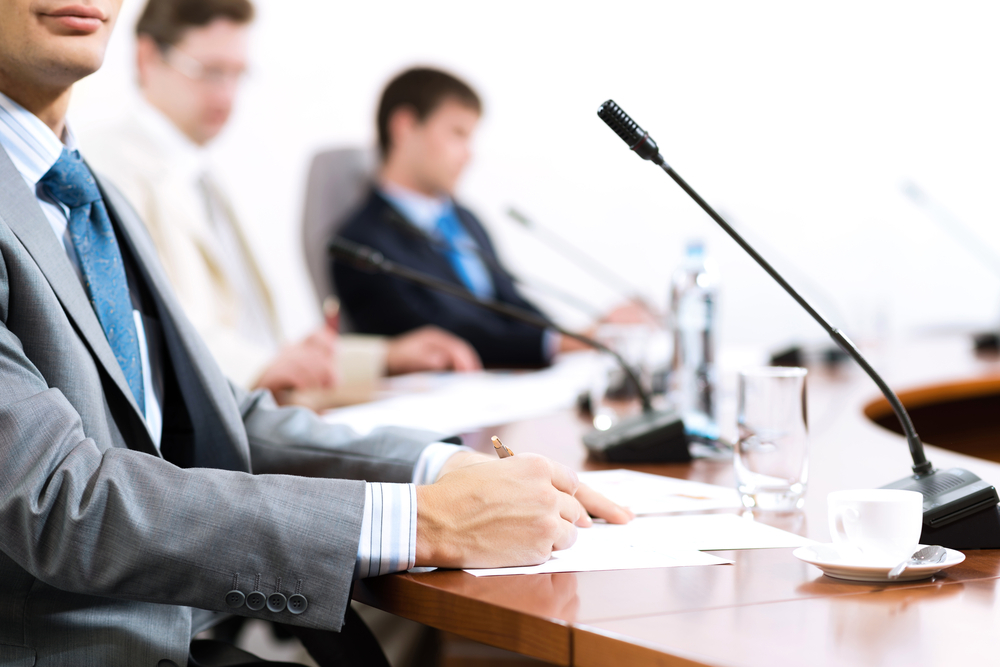 LPL Financial issued the following announcement on Feb. 20.
LPL Financial Holdings Inc. (NASDAQ: LPLA), parent company of leading retail investment advisory firm and independent broker-dealer LPL Financial LLC, announced today that Chief Financial Officer, Matt Audette is presenting at Citi's 2019 Asset Managers, Broker Dealers & Exchanges Conference scheduled for 11:10 a.m. EST on Wednesday, February 27 at the Lotte New York Palace hotel in New York City.
Original source can be found here.