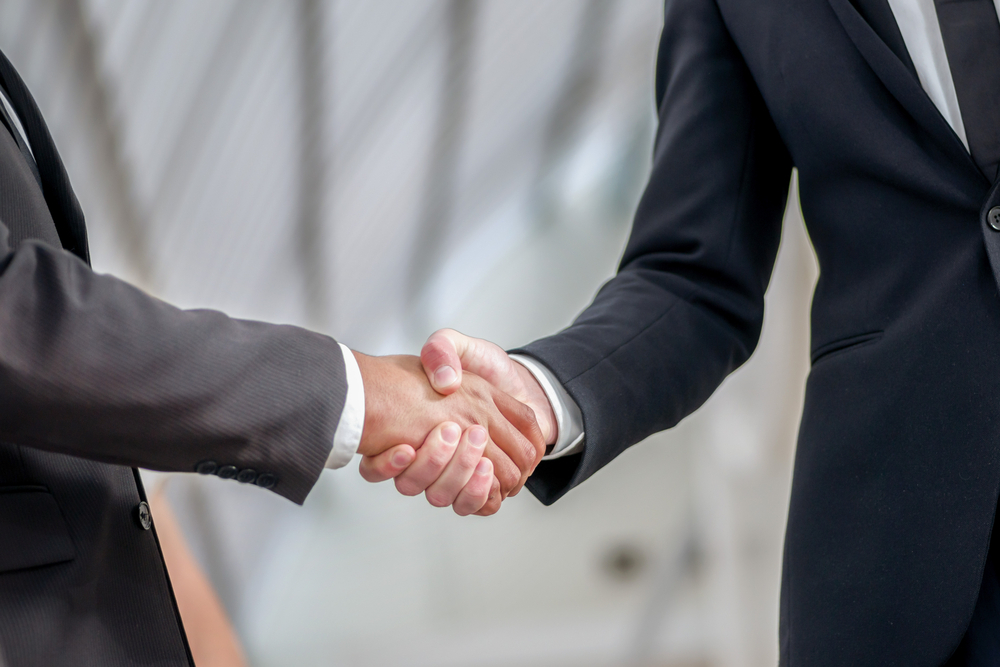 Fidelus Technologies, LLC issued the following announcement on Feb. 26.
Fidelus Technologies has named Joe Ricca as their new Chief Revenue Officer. Joe brings over 25 years of experience in Sales Leadership, Business Strategy, Emerging Technologies, and Consulting Services experience.
As Chief Revenue Officer, in addition to being a member of the executive team, Joe will be responsible for sales, marketing and sales operations at Fidelus. This will include leveraging his extensive entrepreneurial and large company experience as a senior sales leader and operator, focused on collaboration, networking, cloud, security, software and "as-a service" solutions.
Original source can be found here.