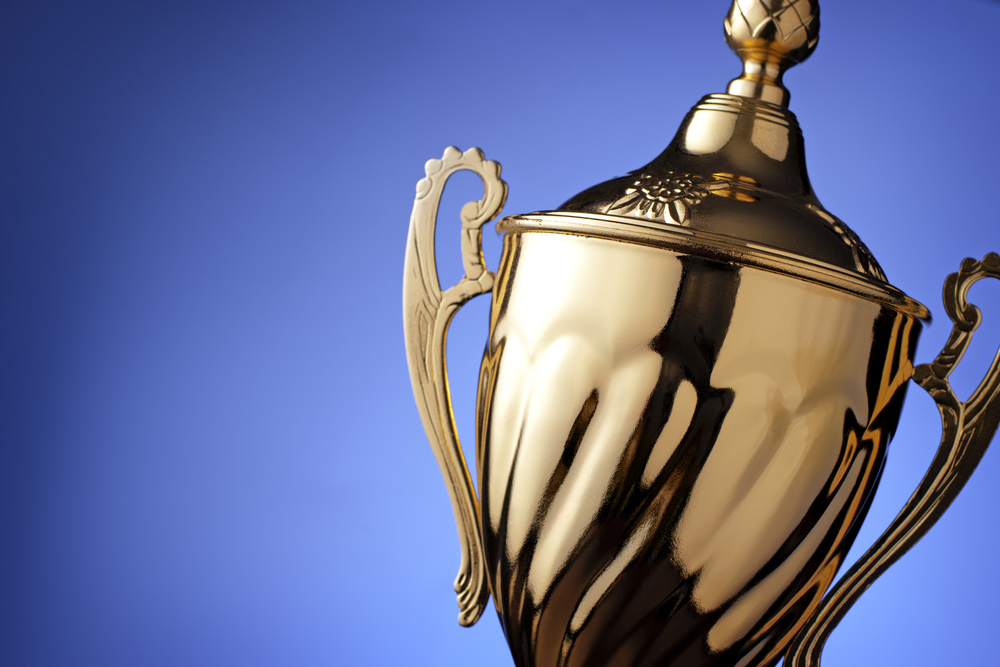 More than six years ago, after Hurricane Sandy lashed the East Coast, Waterfront Alliance was moved to establish the WEDG project to help protect coastal communities.
The project — formally known as "WEDG: The Blue Movement to Design Better Waterfronts" — is among the 20 honorees of the American Planning Association's 2019 National Planning Achievement Awards, according to a recent press release.
WEDG is the lone recipient of the "National Planning Achievement Award For A Best Practice — Gold," which it won for producing a comprehensive guide for planning and designing more resilient, accessible, and sustainable waterfronts, especially those impacted by sea-level rise and extreme storms.
The Waterfront Alliance collaborated with more than 150 waterfront experts and activists on the project. Presenting itself as "more than a collection of guidelines," WEDG represents "a forward-thinking movement to advance the practice of waterfront design to help protect coastal communities for years to come," the press release said.
The APA's National Awards Program was established more than 50 years ago. The current group of winners garnered accolades for "superb work in comprehensive planning, urban design, transportation planning, resilience, public outreach, economic development planning, environmental planning and more."
The two-tiered awards are selected through a juried process. Five recipients were selected to receive the National Planning Excellence Awards, the highest honor, while 20 were named Achievement Award winners for their efforts in areas of specialization within the planning profession.
"This year's award recipients demonstrate how planning helps create communities that offer access and opportunity for all," said Wendy Shabay, AICP, 2019 Awards Jury Chair. "Planning is vital to keep communities thriving and to ensure quality of life for residents."
All award recipients were to be recognized during APA's National Planning Conference at a special awards luncheon on Monday, April 15 in San Francisco.
Find out more about each of the 2019 award recipients at planning.org/awards/2019.