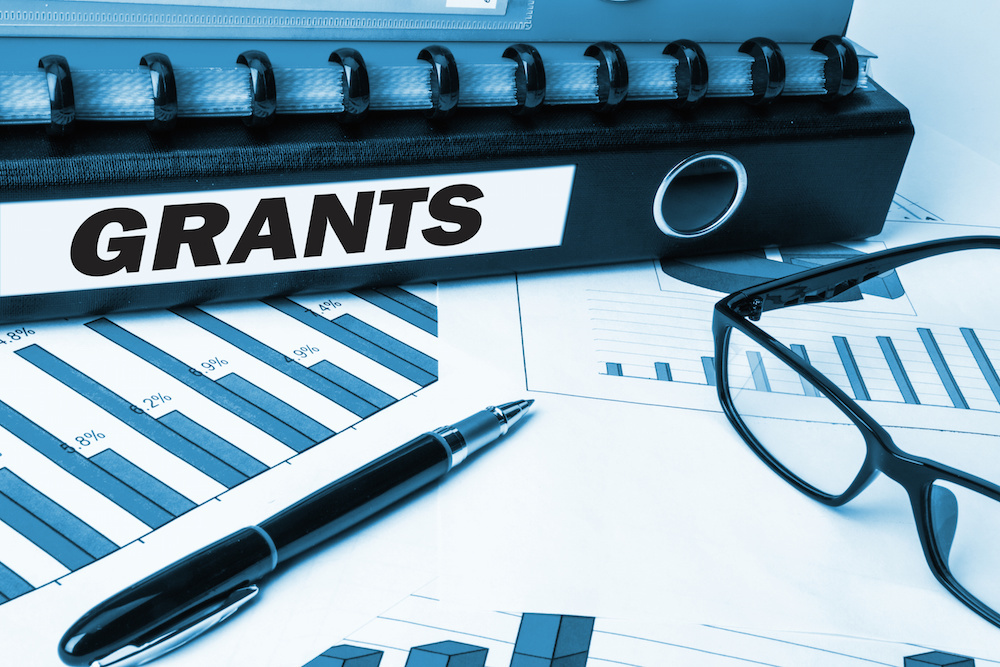 Adirondack Regional Chamber of Commerce issued the following announcement on May 2.
The Lake George Land Conservancy (LGLC) has been awarded two grants, totaling $78,220, from the 2019 Conservation Partnership Program. Administered by the New York State Department of Environmental Conservation (DEC) and the Land Trust Alliance, this year's round of grants totaled $2.25 million awarded to 47 nonprofit land trusts across New York State.
Of the grants awarded to the LGLC, $40,000 will be used to implement recommendations identified within the recently completed Bolton Recreational Hub Stategy, such as the creation and installation of new signage, parking lots, kiosks and other improvements to the LGLC's preserves within the Town of Bolton.
The Bolton Recreational Hub Strategy is a comprehensive compilation of stakeholder interviews, inventory of existing trails and public spaces, and recommendations for future recreational opportunities within the Town of Bolton, prepared by The Chazen Companies. Funded by a grant from the 2018 Conservation Partnership Program grants, the 96-page plan is a collaborative effort between the Town of Bolton, the Bolton Landing Chamber of Commerce, and the Lake George Land Conservancy.
For the LGLC, the plan offers ideas for improvements on existing preserves that will offer better experiences for visitors, including ways that people can learn about the importance of protecting land for the benefit of water quality. The plan also identifies potential opportunities to connect existing LGLC preserves to State lands for expanded recreation (including multi-use trails) and natural resource protection.
For the Town, the plan identifies ways to create a marketing campaign that would entice more visitors to the region with the promise of expanded recreational opportunities combined with the conveniences of a lively downtown district for shopping and eating.
LGLC Executive Director Jamie Brown said, "Establishing Bolton Landing as a Recreation Hub is a great way to promote its many resources. Ultimately, the plan is to provide itineraries to help people explore the area and better understand it – getting people out on our land to understand why protecting the land that protects the lake is so important, then promoting the local economy by including shopping, eating and even lodging for extended stays. This Strategy is a great way to utilize all that we have to offer, right here. We are proud to be active in the community, and want to see it thrive."
The second grant of $38,220 will fund costs that were incurred in the French Mt. transaction, a partnership project with the Towns of Lake George and Queensbury to protect a 315-acre property located in both towns. The LGLC holds conservation easements on the land, and is actively working with both partners to develop a multi-use trail.
Brown said, "The French Mountain project became the LGLC's second great demonstration of how we, as a land trust, can successfully partner with municipalities for land conservation, and our common goals of protecting Lake George. Thanks to the support from this Conservation Partnership Program grant, we are able to not only ensure that the land is permanently protected, but also to create a permanent relationship between the towns and the LGLC."
"We are grateful to Governor Cuomo for sustaining the record-high Environmental Protection Fund at $300 million for the fourth year in a row," continued Brown. "This program has provided significant support for LGLC projects, as well as for many other impactful efforts throughout New York State since its first grant cycle in 2003. The return on investment from these grants will be seen for generations to come."
NYS Assemblyman Dan Stec said, "This funding will allow for the continuation of the great work that the LGLC provides in protecting the pristine waters of Lake George and for the increased recreational opportunities being developed that will attract visitors and provide economic benefits to the entire region."
Town of Bolton Supervisor Ron Conover said, "The Bolton Recreational Hub is a wonderful example of what can be accomplished when the public and private sectors work together to achieve an important community goal. The Conservation Partnership Program has had a positive impact on the Town of Bolton for many years, thanks to the LGLC's efforts."
Department of Environmental Conservation (DEC) Commissioner Basil Seggos said, "As we celebrate Earth Week by honoring the value of our natural resources in our daily lives, we recognize that land conservation is essential in providing endless environmental and economic benefits for New Yorkers and visitors alike. DEC partnerships with land trusts are crucial to achieving our conservation goals, and we look forward to continuing to work together to protect and enhance our environment."
Andrew Bowman, the Land Trust Alliance's president and CEO said, "New York has long been a leader in land conservation - and these new grants affirm the state's commitment to protecting water sources, boosting public access and providing many other benefits. As we mark Earth Week, we're reminded: The more we provide for our land, the more our land provides for us. With that in mind, I know the investments we make today with these grants will do as much for us as they do for the land. This is money well spent."
Senator Todd Kaminsky, Chair of the Senate Environmental Conservation Committee said, "The funding for the Conservation Partnership Program will bolster services provided by local land trust organizations dedicated to conserving New York's natural beauty and making open spaces accessible for recreational opportunities. Long Islanders will benefit greatly from the $142,500 slated to fund four projects to protect the green spaces and outdoor recreation that make our communities such a wonderful place to live."
Assembly Member Steve Englebright, Chair of the Assembly Environmental Conservation Committee, said, "I was glad to support funding for these much needed land trust grants in the budget. My colleges and I understand what's needed for responsible land stewardship, and I'm confident that the grant recipients will effectively use the awards to further protect and conserve New York's open spaces, protect water quality, and provide opportunities for recreation. I wish to thank Governor Cuomo for his support of the program."
Original source can be found here.
Source: Adirondack Regional Chamber of Commerce