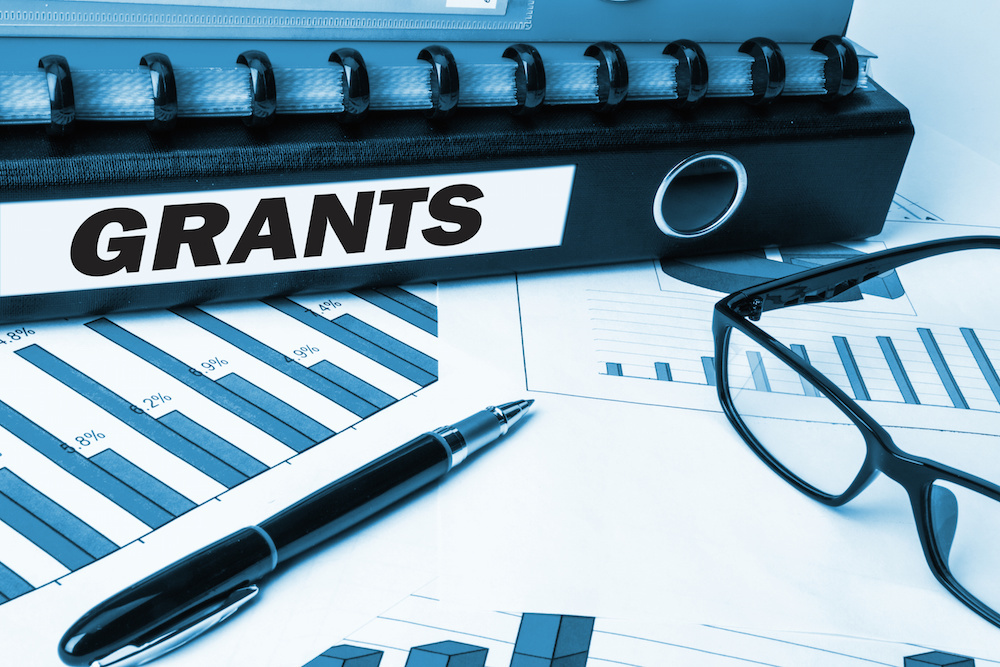 Adirondack Regional Chamber of Commerce issued the following announcement on May 13.
The Adirondack Trust Company Community Fund is accepting grant applications from eligible nonprofit charities headquartered in the Saratoga, Warren and Washington County areas. The grant window is open until August 30, 2019, according to Caroline Putman, Chair of the Community Fund's independent advisory committee. Grants are to be used during calendar year 2020. Grant information and application forms may be obtained from the Adirondack Trust Company Community Fund website at ATCCF.org/Nonprofits.
The Adirondack Trust Company Community Fund was established in 2009 to build an endowment that acts as a perpetual source of funding for the broad array of nonprofit organizations that improve the quality of life in the community and to assist them in addressing issues of common concern. The fund also seeks to foster a community spirit of giving by providing donors with unique and flexible ways to manage charitable donations. In 2018, the Community Fund gave $62,281 in Lend-A-Hand Grant Awards to 29 local, nonprofit organizations, supporting programs in such diverse areas as veteran's outreach, STEM education, summer lunch programs, wildlife education, homelessness prevention, youth services, and the arts.
Grant awards recipients will be announced by the independent advisory committee in December 2019. To learn about past Lend-A-Hand Grant recipients, visit ATCCF.org.
Original source can be found here.
Source: Adirondack Regional Chamber of Commerce