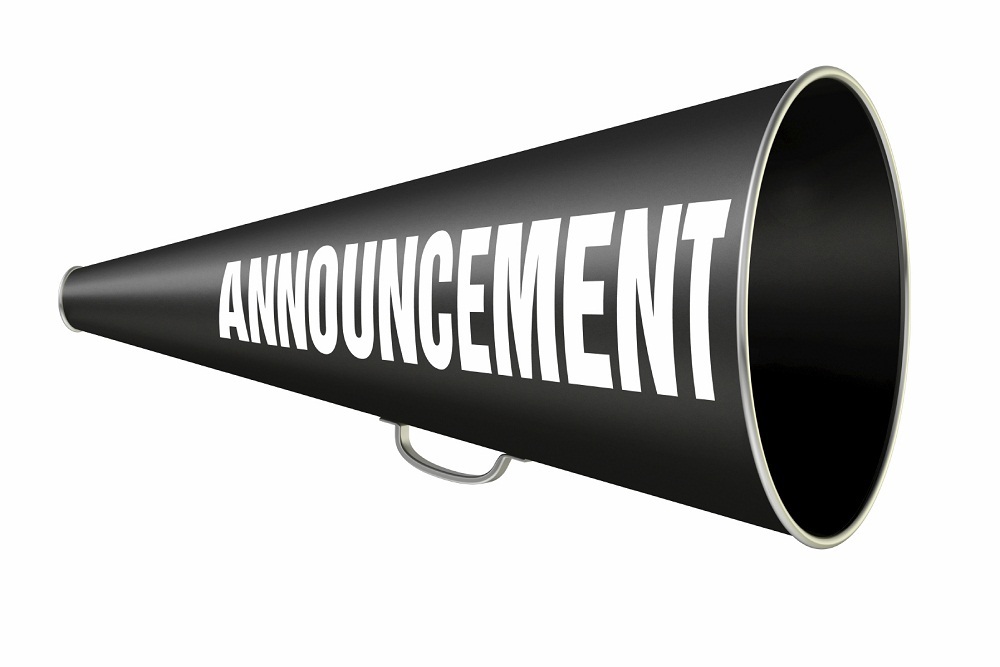 Guilderland Chamber of Commerce issued the following announcement on May 28.
Hello, My name is Amanda. I have been a resident of the Guilderland area my entire life. I have a lot of family roots in this area. My grandmother grew up on Western Avenue where Dunkin Donuts is today, and also right in front of the chamber office. She used to work in the cafeteria at Farnsworth Middle School. My grandfather grew up in the Voorheesville area before he married my grandmother in 1961 and moved into their Guilderland home, where he still lives today. My mom and uncle are active Guilderland Community members also. My mom works for Trustco Bank in Star Plaza and my uncle was a fireman for Fort Hunter Fire Department for many years. Guilderland is definitely in my blood.
I graduated from Guilderland High School in 2008. I went on to complete the Teacher Education Transfer Program at Schenectady County Community College. In 2011 I transfer to the University at Albany to complete my bachelors degree in Psychology and graduated in May 2017.
I spent many years working in the childcare field for the Guilderland & Duanesburg YMCA Childcare programs and also have worked in private daycare/preschool settings. Recently, I made a transition to a different career of working in the office field completing basic tasks for a friends construction business. I also have been self teaching myself the social media and website world.
In February of this year, Michelle the chamber president gave me the opportunity of a lifetime, interning at the chamber office. In the few short months I have been here, I have learned and experienced many different things.
I have been actively helping with the upcoming large events. I recently designed the Annual Dinner Invitation and am working on the program for the event. I also have been busy working on the Military Awareness Expo and Hometown Heroes Banner Project. All amazing events and programs that are near and dear to me as many of my family members and friends have served for our country. I can't wait to see the outcome of all these events in the coming weeks and to be able to share my experience in the future!
One of the large ongoing projects I have been working on is the chambers website and Facebook page. I redesigned and updated the chamber website with the help of Darcy Knapp of SEO Web Mechanics and some of the other wonderful chamber/ community members. We now have a user friendly updated website and have received so many wonderful comments about it.
I also have been busy helping with the Facebook page. Since I started monitoring in the page in February we have gained a lot more followers and engagement from our chamber & community members. We are one of the higher performing chamber members in terms of social media. It is truly amazing to watch us grow.
I am a woman of many talents and have many hobbies. I love camping in the Adirondacks with my family each summer. I love arts & crafts and do it yourself type of projects.
I also have a love for antique machinery, having grown up around antique cars, tractors and engines. I am an active member of the Hudson Mohawk Chapter Pioneer Gas Engine Association, Inc. aka "Gas Up" in Schoharie, NY. I manage our social media accounts, website and our Head Quarters Store. In January 2019 I was elected club secretary and have added on office tasks to my list of duties and responsibilites. Each year the second and third weekends of June we host a event showcasing all forms of antique machinery from the Industrial Revolution time period. Each year we have thousands of people attend from all over to witness history in action. For more information about this organization and Gas Up 2019, checkout our facebook page www.facebook.com/gasup. This year's show will take place June 8, 9 & 15, 16.
Original source can be found here.
Source: Guilderland Chamber of Commerce