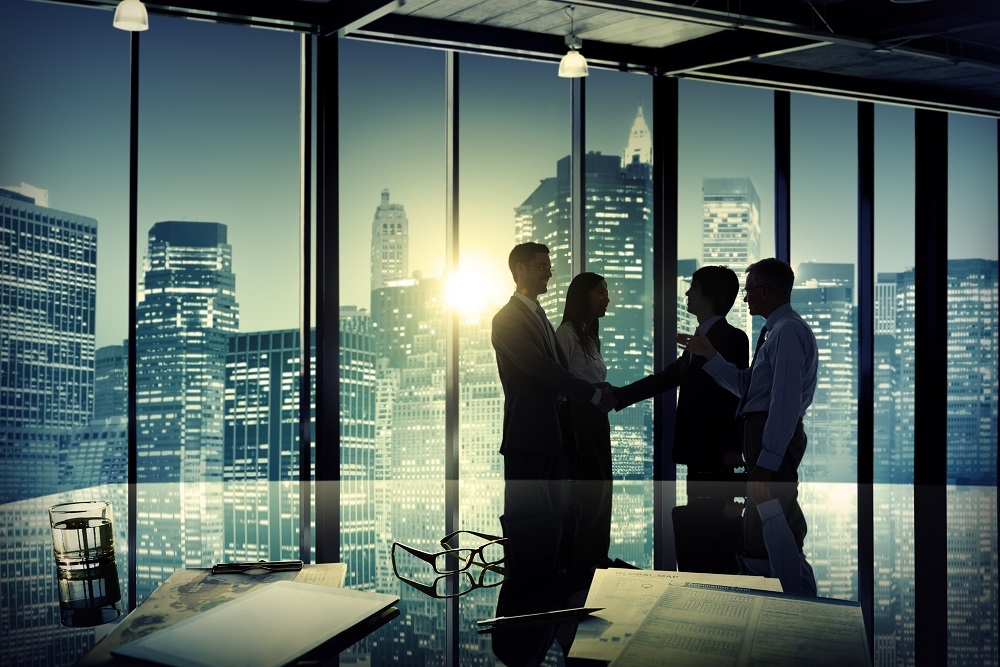 Chautauqua County Chamber of Commerce issued the following announcement on June 2.
From Silver Creek to Ripley to Jamestown, and all points in between, the Chautauqua County Chamber of Commerce and Manufacturers Association of the Southern Tier are helping local businesses comply with the new state law that requires sexual harassment prevention measures in the workplace. Whether your business is in auto sales, insurance, manufacturing, or wine making, the Chamber has tools you can use.
Since we launched our online HR library and toolkit just one month ago, more than 100 Chamber member businesses have implemented the program. These are businesses with as few as one employee and as many as 250 employees. The Chamber and MAST are offering a human resources compliance toolkit that includes resources to meet the requirements of the New York State Workplace Sexual Harassment Law. This new online platform provides a round-the-clock human resources package featuring compliance recommendations, tools and video solutions for real world employee situations. Access to the online compliance system is provided to help member businesses simplify and control costs around compliance with the state requirements. Many businesses may not realize that the New York State Sexual Harassment Law applies to them, but it is crucial that all businesses comply under the state Department of Labor regulations. Furthermore, businesses utilizing these resources will be better positioned to protect their business exposure to DOL audits, ERISA violations, employment practices liability claims and more.
There is no additional cost beyond the annual membership investment to access the HR compliance tools and the sexual harassment compliance video. To begin using the platform today, call the Chamber offices at 366-6200 or 484-1101 and ask for Kevin Sixbey. For more information, visit the member benefits section of our website.
Original source can be found here.