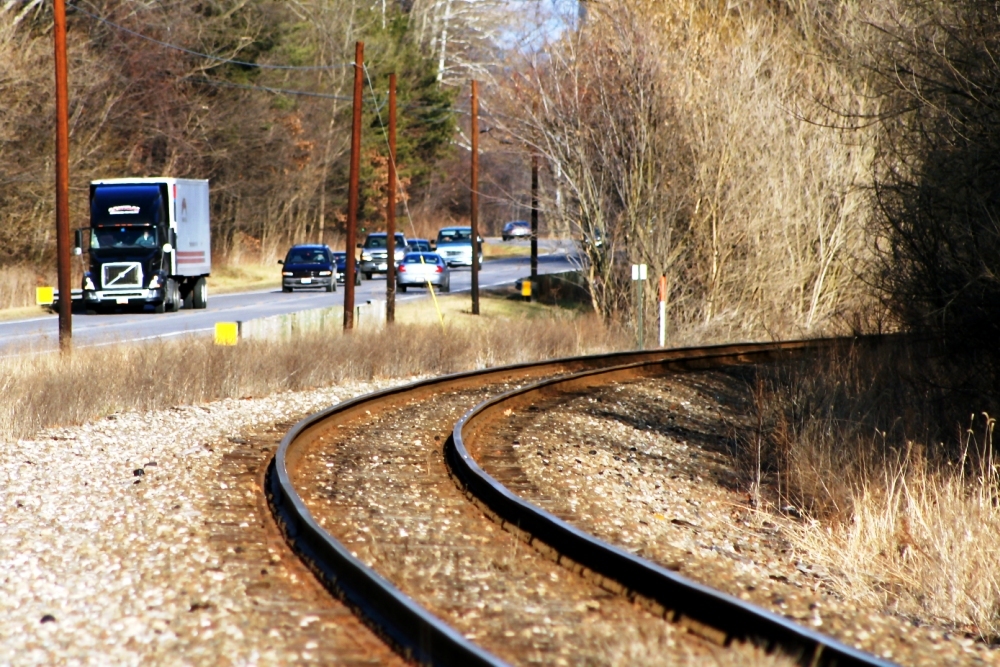 East Hampton Chamber of Commerce issued the following announcement on June 4.
The Long Island Rail Road is kicking off its new South Fork Commuter Connection on March 4, and state lawmakers announced Jan. 22 that Governor Andrew Cuomo's proposed 2019 state budget includes an additional $500,000 in funding for transportation solutions to get commuters from the trains to their final destination.
The state had already awarded the project $500,000 for the so-called "last-mile" transportation connection in its 2018 budget, which Southampton and East Hampton Towns are using to contract with the Hampton Hopper and the Hampton Jitney to provide bus service to commuter destinations.
The towns unveiled the bus schedules at a frigid Feb. 1 press conference at the Hampton Bays Long Island Rail Road station. Full details are online at sfcclirr.com.
The railroad plans to add two morning eastbound trains and two afternoon westbound trains to its South Fork schedule.
The additional weekday schedules includes a 6:16 a.m. eastbound train departing Speonk, with stops out to Montauk, and an 8:26 a.m. eastbound train originating in Hampton Bays, with stops out to Amagansett. East Hampton Town is planning to use part of its funding to contract with the Hampton Hopper to extend the 8:26 run out to Montauk.
Two additional westbound trains will depart Montauk at 2:48 and 4:50 p.m., with the 2:48 train ending in Speonk and the 4:50 terminating in Hampton Bays.
The South Fork's rail infrastructure suffers from a lack of sidings, which will complicate the route in the summer, when the Friday afternoon eastbound Cannonball, which carries between 500 and 1,000 passengers, will make it impossible for the railroad to offer the 4:50 return service on Fridays.
The fare for a daily round trip will be $8.50, which includes both the train and bus transportation.
"Combined with the 2018 State Budget funds, this first step towards improved public transit on the South Fork will have the resources through 2020 to provide as much service as possible with the chance to grow in the future," said State Assemblyman Fred W. Thiele in the Jan. 22 announcement of the additional funds. "We will also be working with the LIRR as part of its next capital plan to provide needed infrastructure such as sidings so that more frequent and convenient service can be provided in the future. I thank the Long Island Rail Road for the vision it has shown and the commitment it has made to establish this new service."
Original source can be found here.