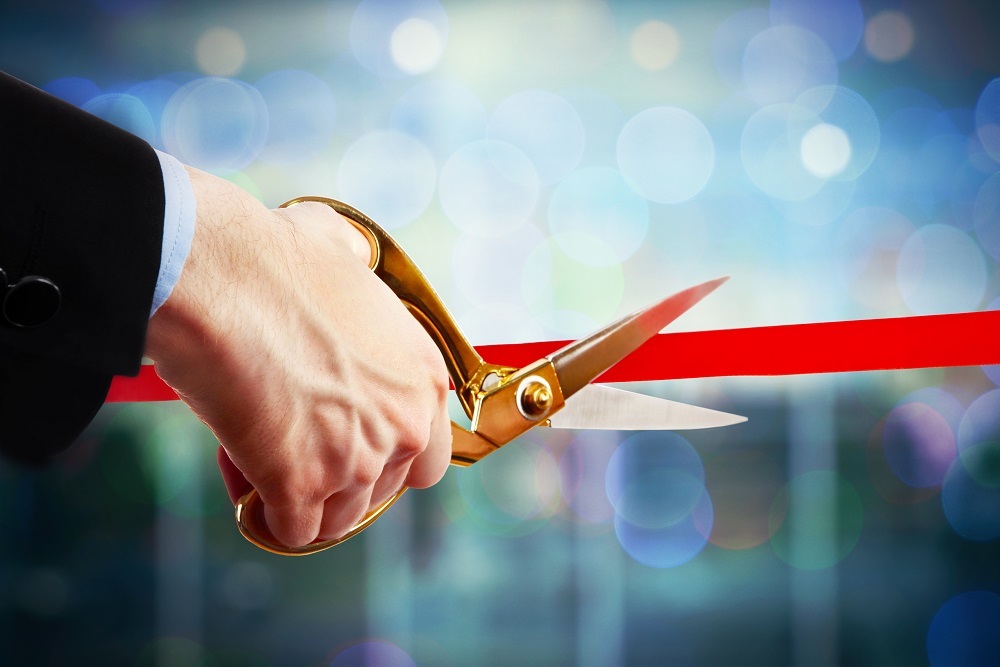 Guilderland Chamber of Commerce issued the following announcement on June 17.
WHAT: Your CBD Store – Albany, will be holding our Ribbon Cutting and a CBD seminar. We are a holistic health and wellness store offering a variety of CBD products.
WHEN: Wednesday, June 26, 2019 from 12:00pm – 2:00pm
WHERE: Your CBD Store Albany
2027 Western Ave
Albany NY 12203
Corner of Western Ave and 155 in Guilderland NY
WHO: Christian Spenziero, Owner, Your CBD Store – Albany
DETAILS: Your CBD Store Albany will be holding our Ribbon Cutting on Wednesday June 26th, 2019 at 12pm. We will be holding a seminar during this time to educate customers about CBD and all of our products.
We offer free samples and our team of CBD experts will work with customers to figure out which products are right for them and guide them in the right direction.
We would also like to invite local veteran networks to attend our seminar and Ribbon Cutting to learn about our Veteran's Discount. We offer 22% off to all veterans to help raise awareness about PTSD.
About Your CBD Store – Albany
Your CBD Store is a network of affiliate stores across the country. Currently there are over 350 Your CBD Store locations across the U.S and we are excited to be bringing the first Your CBD Store to the Capital District. We offer a variety of products such as tinctures, edibles, beauty products, topical pain creams, gel capsules, and even products for pets! Our company takes pride in the quality of our products and all products pass third party testing in order to ensure quality and validity. We offer a variety of discounts and specials such as 22% off to all veterans as part of a Veterans Awareness Initiative. Our main focus is to make sure we educate consumers and customers about CBD in order to help them make the right selection for their personal use.
Contact:
Christian Spenziero
Your CBD Store – Albany
P: 518-320-5049
Email: albany361@cbdrx4u.com
Website: https://cbdrx4u.com/find-us/new-york/albany
Original source can be found here.
Source: Guilderland Chamber of Commerce