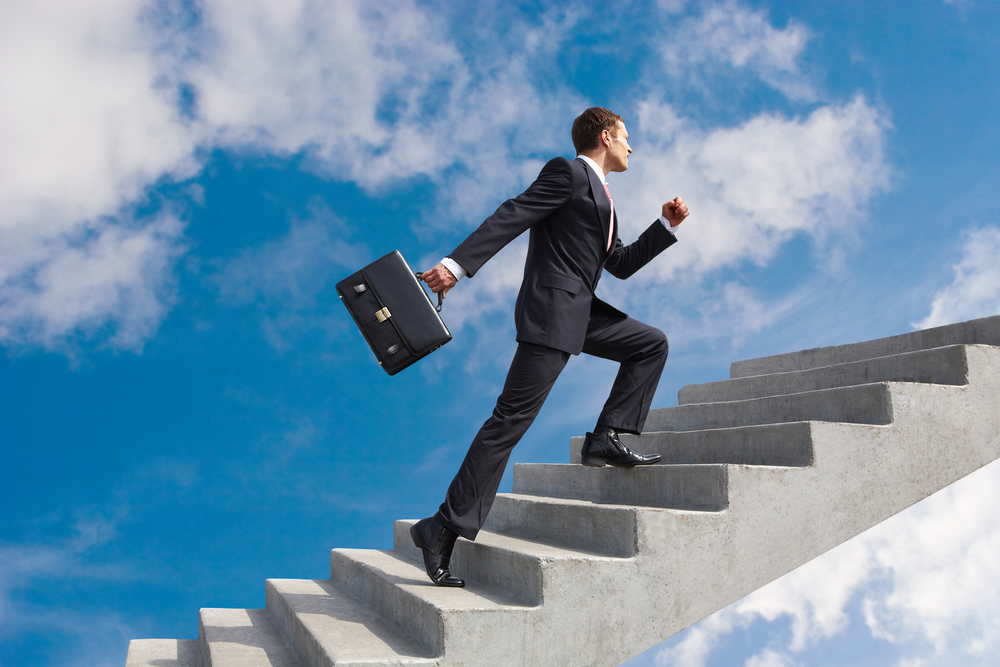 Adirondack Regional Chamber of Commerce issued the following announcement on June 14.
Jeff Killeen of Diamond Point has been elected to the Board of Trustees at his alma mater, St. Lawrence University, New York State's oldest co-educational university.
A member of the Class of 1975, Mr. Killeen's professional career spans 40 years as an entrepreneur, CEO and board director in the media, information services and internet industries. He most recently was Chairman & CEO of GlobalSpec, the leading provider of digital content to the global design engineering community. Previous to that he was the founding CEO of forbes.com, barnesandnoble.com and Pacific Bell Interactive Media. Mr. Killeen has won professional recognition from both Crain's and Folio magazines as "Top CEO" and "Most Visionary CEO." He has also been recognized numerous times as a "Top 50 Digital Industry Leader" and, under his leadership, GlobalSpec was recognized as a "Best Place to Work Company" in the Capital Region. He has served on three public company boards and numerous private and nonprofit boards in addition to chairing several major nonprofit corporations.
Mr. Killeen is currently the Chairman of The FUND for Lake George, Chairman of The Center For Disability Services, Chairman of Life Quality Solutions Incubator and a founding partner of the Jefferson Project, the groundbreaking partnership between The FUND, IBM and Rensselaer Polytechnic Institute that has assembled the world's most advanced environmental monitoring system on Lake George.
Regarding his election as a St. Lawrence Trustee, Mr. Killeen said, "The future of America will depend on today's students and the quality of education and opportunity we give them. I'm deeply honored to become a Trustee of the University that was so formative in my development, and I'm eager to give back to St. Lawrence."
Original source can be found here.
Source: Adirondack Regional Chamber of Commerce