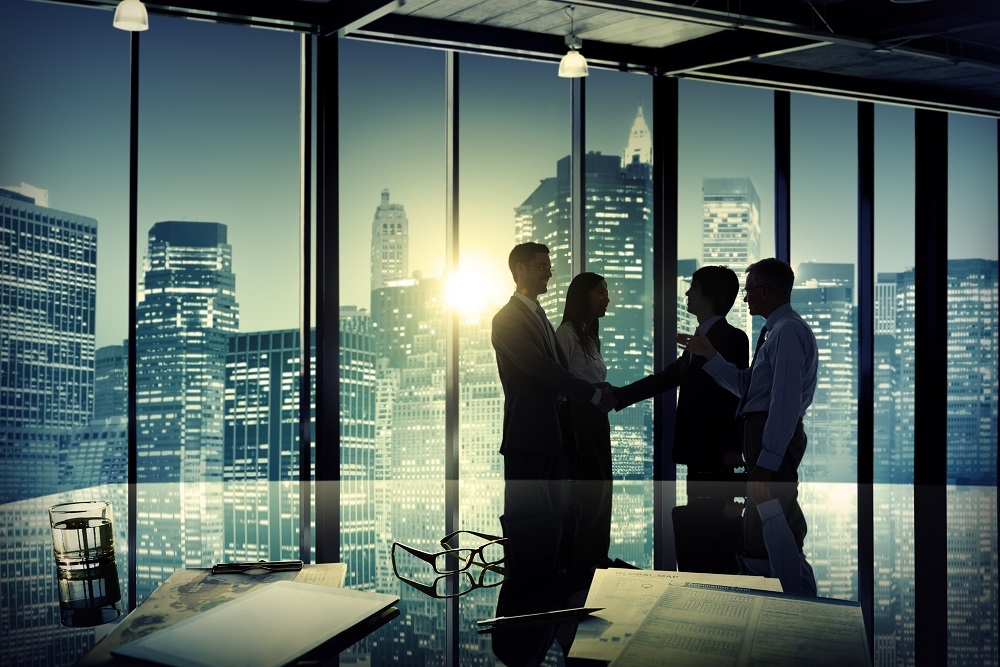 Greater New York Chamber of Commerce issued the following announcement on June 24.
The Greater New York Chamber co-hosted a networking breakfast presentation with the South African Consulate General regarding the new South African Global Business Services (GBS) Incentive Programme. After welcoming remarks from acting Consul-General Mr. Gavin du Preez, attendees had the chance to hear from Ambassador Sadick Jaffer, Chief Director of Invest South Africa, regarding investment opportunities and the current investment climate. Ms. Reshni Singh, Director of GBS, and Mr. Andy Searle, CEO of Business Process Enabling South Africa, also shared some valuable information regarding the GBS Incentives Program and the GBS Industry. The presentation was followed by a series of case studies, an interesting Question and Answer session, and Private B to B meetings in the Greater New York Chamber Business Center.
Original source can be found here.
Source: Greater New York Chamber of Commerce