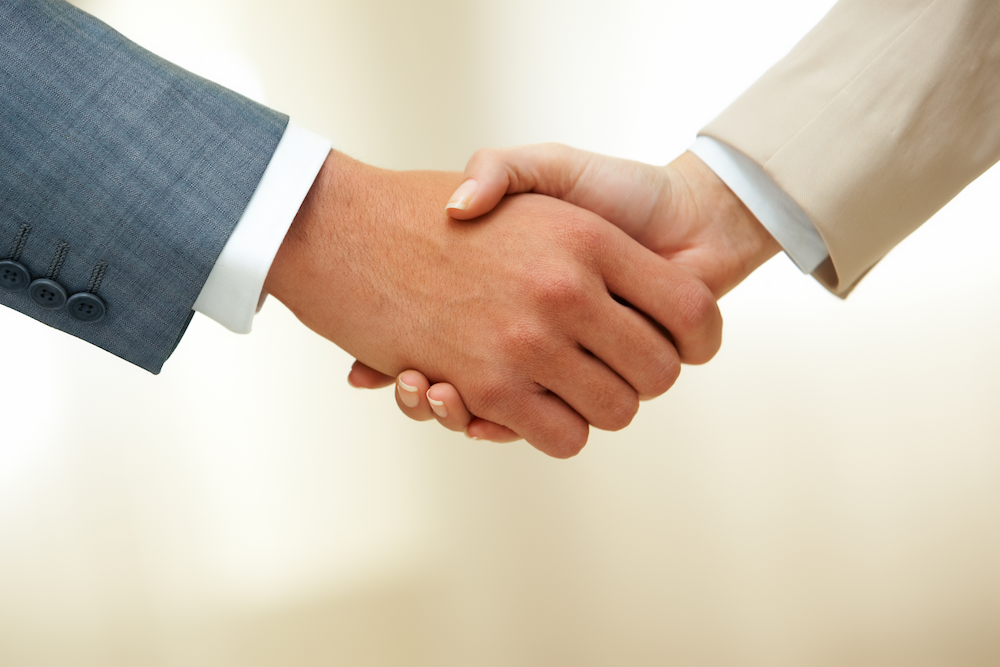 Colonie Chamber of Commerce issued the following announcement on July 2.
Pioneer Bank announced today it has completed the acquisition of established, Albany-based financial management firm Ward Financial Management. The move doubles the amount of brokerage and advisory assets the advisors of Pioneer Wealth Management serve collectively through LPL Financial to more than $500 million.
Established in 2001, Ward Financial Management served approximately 600 clients at the time of acquisition. The Ward Financial Management team has joined the Pioneer Wealth Management division and are operating out of Pioneer Bank's headquarters in Colonie, NY.
We feel Michael Ward and his team have an impeccable reputation, and their dedication to excellence and service to their clients matches our culture here at Pioneer. This acquisition is one of numerous strategic moves we've made in recent years to grow our service offerings and to be more than a bank. Whether that's helping our customers manage their deposits, plan for their financial future, or grow their business, clients of Pioneer Bank have access to the services they need," said Thomas L. Amell, President and CEO of Pioneer Bank.
"Ensuring our client's needs are met in every aspect of their financial picture is a top priority for Pioneer Bank, and this acquisition will help us continue to meet that goal. The track record of success that Michael and his team bring to the table not only makes them a great partner for Pioneer Bank, it makes Pioneer an even greater asset to our customers," said Jesse Tomczak, Executive Vice President & Chief Customer Experience Officer of Pioneer Bank.
"It has been a privilege to work with my clients over the years, and the relationships I have built with each of them will always remain a highlight of my 35-year career," said Michael Ward, LPL Registered Principal of Ward Financial Management. "After working with the team at Pioneer Wealth Management for the past year, I am confident that my clients will be well taken care of and provided with cutting edge technology, high value service, and dynamic financial planning tools".
Pioneer Bank also recently announced the acquisition of Jaeger & Flynn Associates, Inc., a deal that will benefit the clients of the bank's Pioneer Benefits Consulting division. The bank has more than $1 billion in deposits, $500 million in assets under management through Pioneer Wealth Management, and is pursuing the assumption of more than $1 billion in assets under management in its Pioneer Benefits Consulting division. 
Original source can be found here.
Source: Colonie Chamber of Commerce