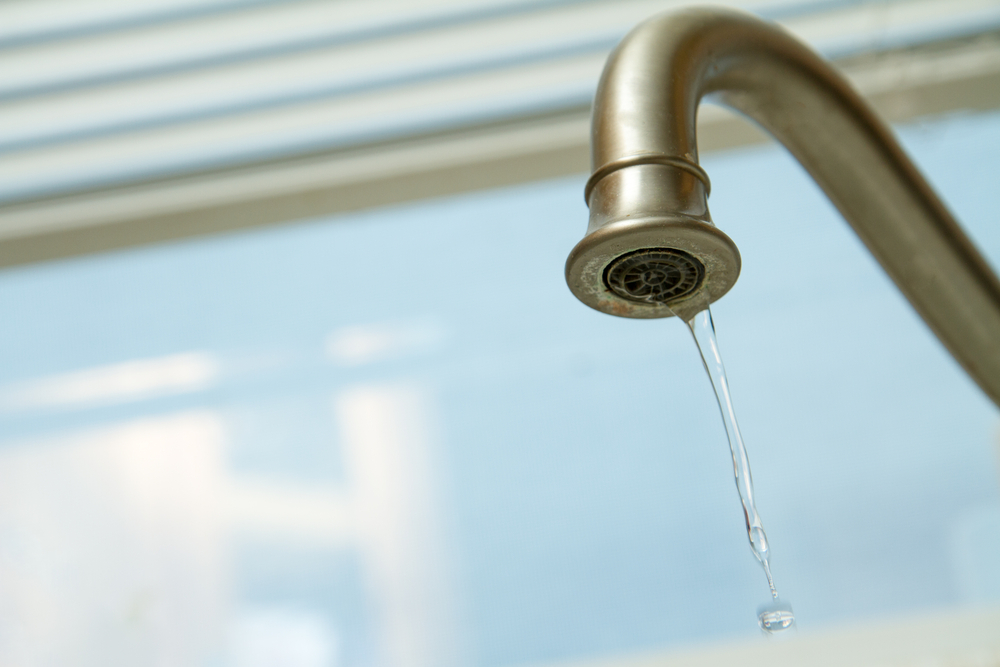 Adirondack Regional Chamber of Commerce issued the following announcement on Aug. 5.
The Silver Bay YMCA Conference and Family Retreat Center's new Membrane Bioreactors (MBR) facility is operational with amazing results, Chief Executive Officer Steve Tamm announced.
According to Tamm, Silver Bay started operation of its new MBR in late June 2019 and has since surpassed expectations.
"A key part of our environmental mission is to ensure that we are good stewards of Lake George. Although our previous septic system was functioning, it was a 70+ year old system that we knew we needed to proactively move to modernize the system before there was a failure. What we now have invested in is tried-and-tested, cutting edge waste water technology that truly raises the bar for Lake George protection. Where a traditional septic system has the soils treat the effluent, our new MBR uses a natural biology process that yields crystal clear water no different than storm-water. Seeing the clear water come out after the process is truly extraordinary," said Tamm.
Walt Lender, Executive Director of Lake George Association and Silver Bay YMCA trustee, stated, "Many communities around Lake George are utilizing older wastewater treatment systems which need upgrading to keep up with greater usage. Silver Bay YMCA has really taken the lead in the Lake George Watershed to install an innovative and modern treatment plant in its effort to protect the lake and ensure that the campus sets an example for environmental stewardship."
"A major concern all of us have for the Lake George basin is waste water contamination," said David Wick, Executive Director of The Lake George Park Commission. "Silver Bay YMCA is taking a leadership role in proactively modernizing their waste water capabilities with proven modern technology. With their 700 acres and over 1 mile of Lake George shoreline, this is a major step forward in positive environmental stewardship."
"Protecting water quality is a top priority for the state, and the New York State Department of Environmental Conservation is encouraged that Silver Bay YMCA has included technology in the upgrades to their waste water treatment system that exceeds requirements for water quality protection," said New York State Department of Environmental Conservation Regional Director Bob Stegemann. "This is a significant commitment to protecting the waters of Lake George."
"Silver Bay's investment in a state-of-the-science treatment facility is an investment in the future of Lake George," added Eric Siy, Executive Director of The FUND for Lake George. "Reflective of their 116-year tradition of stewardship, Silver Bay has demonstrated a level of leadership that sets a standard for sustainable protection of our incredible resource and epitomizes the Silver Bay YMCA's commitment to healthy living and social responsibility. We are proud to be working with Silver Bay as partners toward enduring protection of our beloved lake."
Cedarwood Engineering Services, a Warrensburg-based environmental engineering company, is the designer of the MBR system.
Tom Suozzo, P.E. and owner of Cedarwood noted, "Membrane Bioreactors (MBR) are a proven treatment technology that produce a very clear filtered high-quality effluent. This effluent exceeds the required groundwater discharge standards and also meets and exceeds NYSDEC intermittent stream standards, which are the most stringent standards set by the State", noted Suozzo. "By producing such a high-quality effluent, MBR treatment is an excellent choice for wastewater treatment in the Lake George Drainage Basin where effluent subsurface infiltration is required as a means to protect the water quality of Lake George."
The cost of the MBR system came to $3.5 million. To date, Silver Bay has raised $1 Million towards funding the new system and has applied for several private foundations for additional funding. New York State water protection monies are currently only available for municipalities, making Silver Bay ineligible. "Silver Bay is eagerly looking for partners to help fund the gap," stated Tamm. "We have taken a leap of faith by proactively living out our mission. We are committed to lake protection and we are hopeful that there are others in the Lake George and greater Adirondack community that share our passion in protecting the pristine beauty of Lake George and who will help us fully fund this project."
Original source can be found here.
Source: Adirondack Regional Chamber of Commerce