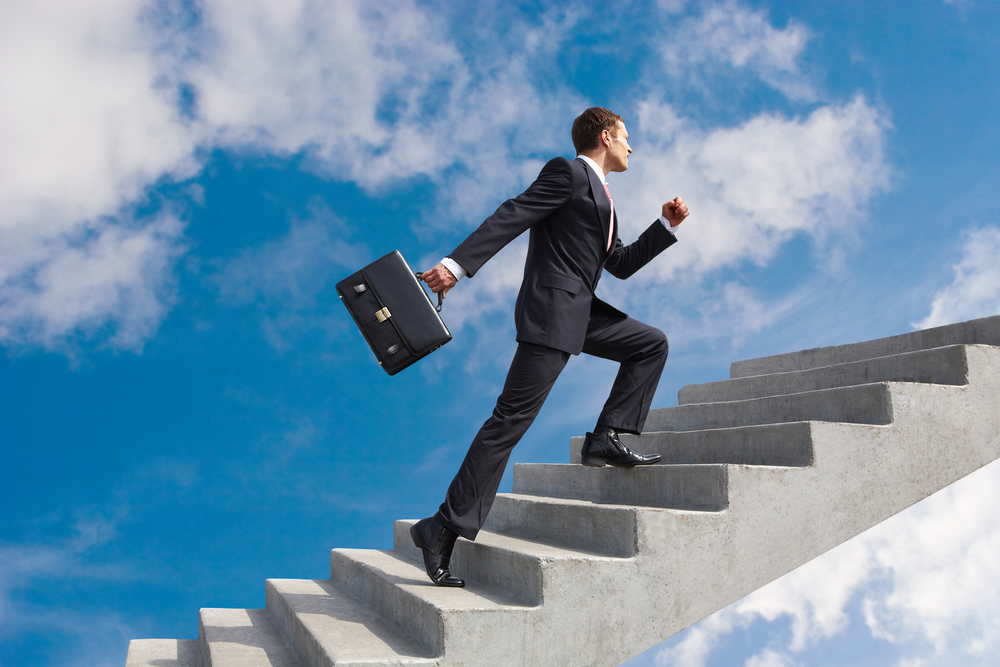 Corning Incorporated issued the following announcement on Aug. 22.
Corning Incorporated (NYSE: GLW) today announced that it has appointed John M. Tobin IV as vice president and general manager of Corning Life Sciences. Tobin is succeeding Dr. Richard M. Eglen, who is retiring from Corning after eight years of distinguished service.
Tobin, 47, has been division vice president and commercial director, Corning Pharmaceutical Technologies, since 2016. He joined Corning in 1994 and has served in leadership roles in several divisions, including Corning Life Sciences and Corning Optical Communications.
Tobin, who is based in Massachusetts, received his undergraduate degree from Lenoir-Rhyne University and his Master of Business Administration from Boston University. He will replace Eglen, who joined Corning in 2011 as vice president and general manager of Corning Life Sciences after several senior executive and technical leadership roles in the life sciences industry.
"Over the last eight years, Richard has used his considerable scientific expertise to build and execute a strategy that has firmly established Corning Life Sciences as an industry leader in advanced cell culture and bioproduction solutions. We are grateful for his significant contributions to Corning," said Eric Musser, executive vice president, Corning Technologies and International. "With over 15 years of experience in the Life Sciences industry, John is assuming leadership as the industry continues to move to biological drugs and to explore the promise of cell and gene therapies. He is well positioned to lead the business in its next phase of growth, developing technologies, and solutions to support researchers and drug manufacturers in the fight against disease."
Additionally, Dr. Keith Olson is named vice president, Business Operations and Technology, Corning Life Sciences. In this expanded role, Olson will serve as the company's life sciences industry expert, continuing the extensive program of external outreach activities Eglen developed over the last eight years.
Original source can be found here.