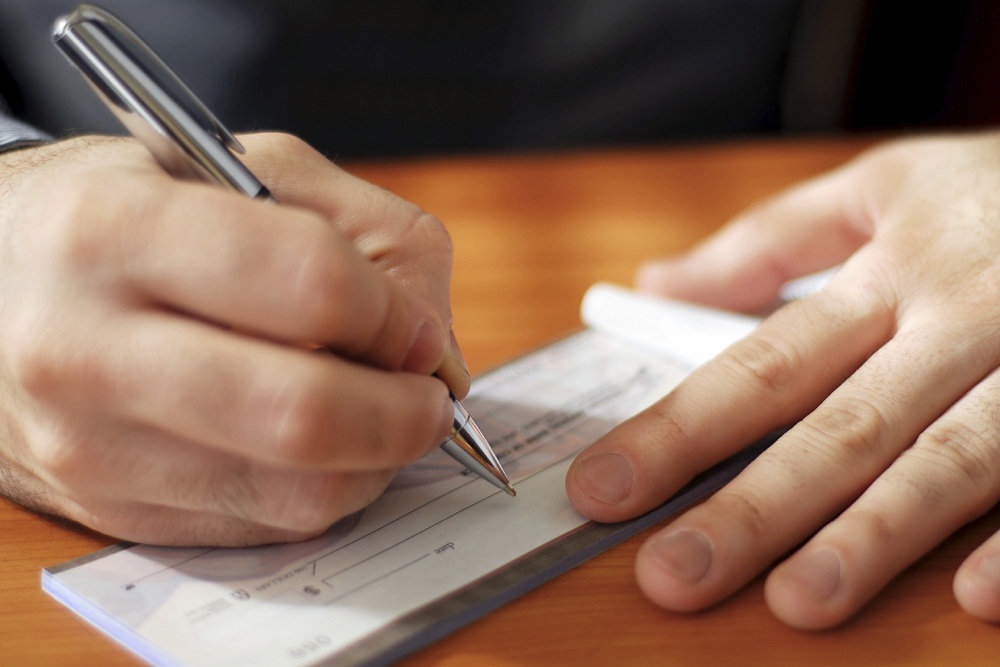 Dutchess County Regional Chamber of Commerce issued the following announcement on Aug. 27.
The YMCA of Kingston and Ulster County has been awarded a $2,500 grant from the Ulster Savings Charitable Foundation for Camp Starfish for Disadvantaged Youth, a low-cost summer program for at-risk elementary school children.
"The goal at Camp Starfish is to develop healthy campers through active play and nutritional education. We strongly promote creativity through interactions with our community. We can all feel proud of what our Y is doing for these children," said Heidi Kirschner, President and CEO of the YMCA of Kingston and Ulster County. "We are grateful to Ulster Savings for supporting this worthy program," she added.
Camp Starfish addresses summer learning loss, childhood health, obesity, and unintentional drownings. The camp is open to all children entering Kindergarten through 5th grade. The Y works with the Kingston City School District which provides busing for children so they can attend camp safely. Camp Starfish provides a safe, fun, and enriching summer program to the community. Campers follow a daily schedule that includes sports, games, swim lessons, fitness classes, science, music, reading, drama, journalism, farming, arts and crafts, and more.
The Ulster Savings Charitable Foundation was formed in 2003 to assist the local community in areas of housing, education, and human services.
For more information about the YMCA of Kingston and Ulster County, please visit them at www.ymcaulster.org.
Original source can be found here.
Source: Dutchess County Regional Chamber of Commerce