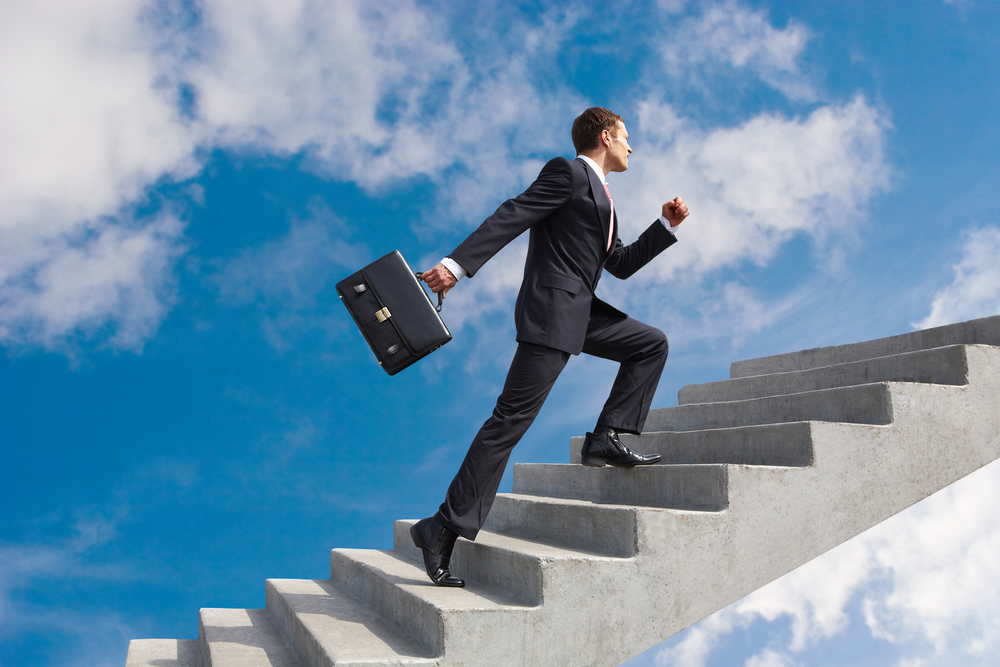 Adirondack Regional Chamber of Commerce issued the following announcement on Oct. 2.
Fenimore Asset Management, the investment advisor to FAM Funds, is pleased to announce the appointment of Kevin D. Gioia, CFA, to Co-Manager of the FAM Small Cap Fund. As Co-Manager, Kevin helps implement the mutual fund's investment strategy, conduct firsthand research at individual companies, and monitor the holdings. He joins Andrew Boord and Tom Putnam in managing the FAM Small Cap Fund.
Kevin, a Siena graduate, has been a Fenimore investment research analyst for nine years and has assisted with the FAM Small Cap Fund for the past four. This provides continuity for our shareholders.
"Kevin is a talented, bright professional with strong values and a passion for our investment philosophy," said Founder and Chairman Tom Putnam.
"We are pleased to recognize the value of Kevin's contributions to our investment research process over the past several years and look forward to his insights and leadership as he helps manage the portfolio," added John Fox, Chief Investment Officer.
Original source can be found here.
Source: Adirondack Regional Chamber of Commerce