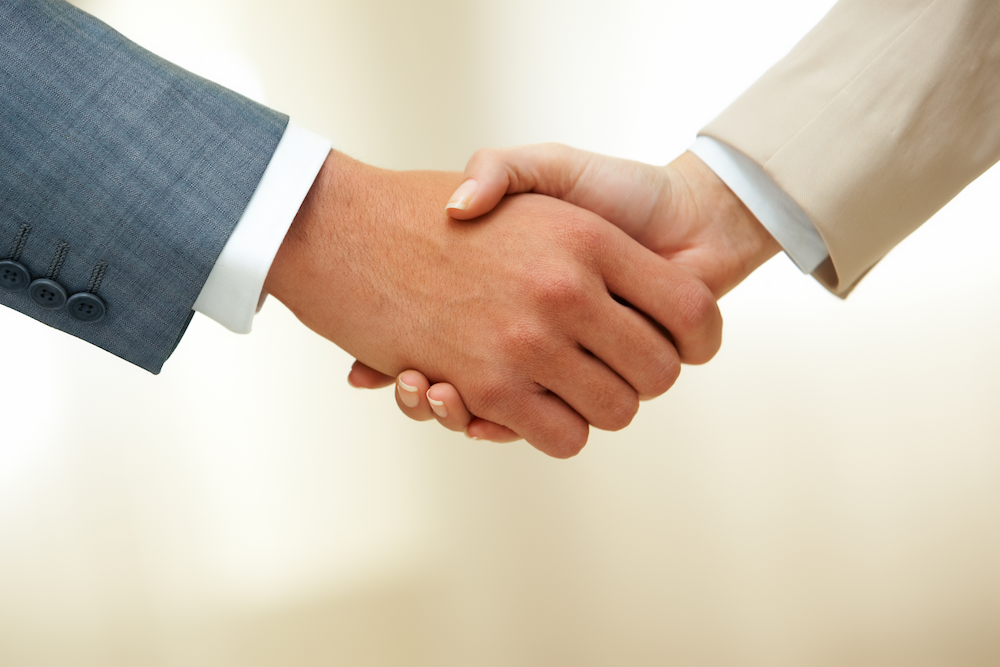 Adirondack Regional Chamber of Commerce issued the following announcement on Oct. 21.
Antonio Hebert joined Fenimore Asset Management, the investment advisor to FAM Funds, as an Investment Research Associate. He conducts firsthand, individual company research as part of Fenimore's time-tested investment approach.
Antonio graduated third in his class from Fordham University before joining Fenimore. He earned a BS in Finance with a secondary concentration in Value Investing. While attending Fordham, Antonio interned at RBC Capital Markets as a Credit Analyst.
"We are very pleased to have Antonio on the Fenimore team," said John Fox, Chief Investment Officer. "His commitment to our investment process, intelligence, and character are already making a positive difference."
Original source can be found here.
Source: Adirondack Regional Chamber of Commerce