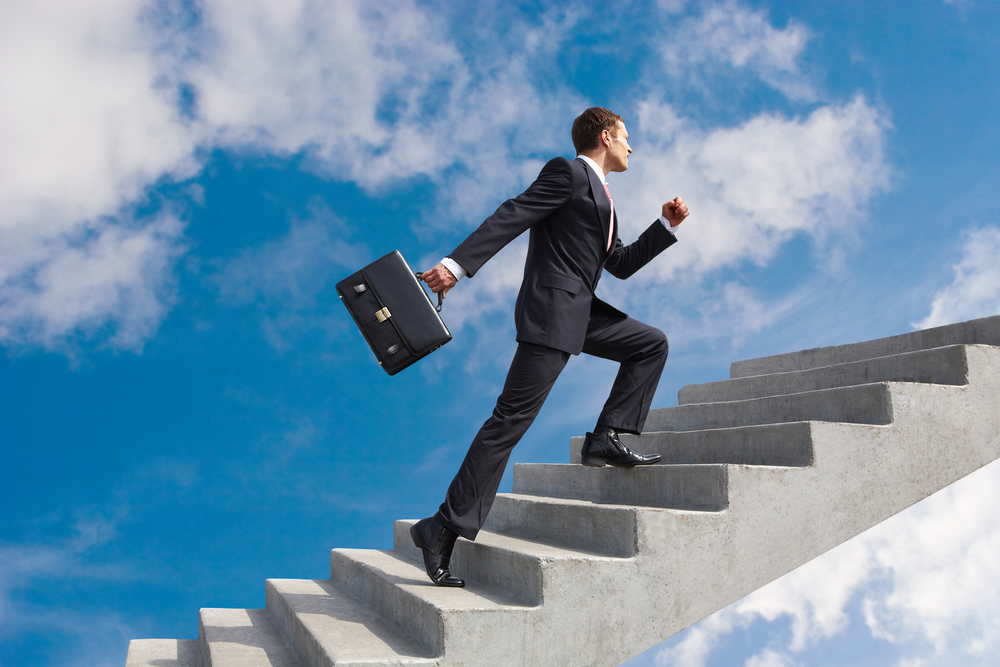 Adirondack Regional Chamber of Commerce issued the following announcement on Nov. 12.
World Awareness Children's Museum has appointed Bethanie Muska Lawrence as Executive Director, effective November 11, 2019.
Bethanie joined the museum's education department in March, 2018, moving quickly into the position of Deputy Director and Education Coordinator in October. With a background and certification in early childhood education and K – 12 music, she brings knowledge, experience, and sensitivity to the educational mission of the museum.
Under her guidance, museum classroom programs tripled in the 2018-2019 school year, reaching schools in the Capital District as well as farther north into the Adirondack Park. She developed new programs, such as Early Explorers, a morning for young tots to visit, Friday Story Hours, Sensory Friendly Mornings, Mission Earth, and Unicorns, Dragons and Other Fantastic Creatures! She encourages local instructor's participation with new programming such as the Paint and Sip afternoons, yoga, and a series of workshops focusing on the culture of India with instructor Neha Golwala.
In 2019, Bethanie attended both the Museum Association of New York's Annual Conference: Access and Identity, as well as the Museum Institute's Leading for the Future Seminar in Raquette Lake, NY. Her participation has raised awareness of WACM's unique place in the wide world of New York State Museum professionals.
Bethanie is a member of the Hudson Falls Free Library Board of Trustees and the Adirondack Regional Chamber of Commerce NextGens Committee, and she is the Associate Director of the Adirondack Autism Conference. Her Bachelor of Music degree is from University of South Carolina, and she stays active in the world of music as a member of both the Hudson River Chorale and the SUNY Adirondack Choir. She is an avid reader, and lives with her husband Patrick in Hudson Falls.
Bethanie states that she is "… excited to build upon the work of those who have led the Museum before me. I believe that museums are bedrocks of our communities. and that local cultural institutions contain stories that are relevant to our lives. Our museum's mission is to bring our diverse world to children, and this type of cultural education includes and begins with our own communities. I look forward to working closely with our Board of Trustees and wonderful staff to further our mission in this next chapter of growth."
The museum's previous director, June Waters, stepped down in November to accept the position of Executive Director of the Lake Havasu City Museum of History in Lake Havasu City, Arizona, a move inspired, in part, by a return to family living on the west coast. June served as director from February 2018 to November, 2019, and expresses confidence that the level of commitment shown by Bethanie, the staff, volunteers, Advisory Council, Board of Trustees, founder Jacky Touba, and donors will secure the place and the future of the museum and its collections in the lives of families and children it serves.
For information about the World Awareness Children's Museum, located at 89 Warren Street in Glens Falls, please visit www.worldchildrensmuseum.org or call (518) 793-2773.
The World Awareness Children's Museum, established in 1995 under the direction of founder, Dr. Jacquiline Touba, is a 501(c) (3) non-profit organization funded from admissions, memberships, retail store sales, fundraising events, donations and grants from individuals, corporations, and government sources.
Original source can be found here.