Ticonderoga Area Chamber of Commerce issued the following announcement on Jan. 2.
January 16th, 2020 will kick off the New Year for the Ticonderoga Area Business Community. The Ticonderoga Area Chamber of Commerce (TACC) January and New Year After Business Mixer/Networking Event will take place at Maddens Pub located at 101 Montcalm Street in Downtown Ticonderoga from 5:30 – 7:00 PM.
Sponsors providing door prizes are Mountain Lake Services, Olive's Ti Pi, The Garrison Gym, Tromblee's Greenhouse & Gift Shop, and the Wagon Wheel Restaurant.
The mixer will not only launch 2020 for the Chamber but kick off the Ticonderoga Area Chamber of Commerce 95th Anniversary Celebration which will include special events and initiatives throughout the year. In addition, the TACC 2020 Save The Date of events, programs, and services will be issued.
"We are excited to be hosting the first Chamber event of 2020. We look forward to seeing many other Chamber Members, businesses and organizations at the Pub. We hope you will attend and enjoy our beautiful décor and atmosphere as well as see all Maddens Pub has to offer. Thank you to the Chamber for their continued support," stated Cheryl Austin, Co-Owner of Maddens Pub.
The Chamber's "After Business Mixers" provide a networking forum for Chamber Members and area business people in addition to showcasing the site of the host as well as promoting the door prize sponsors. Networking is a key component of Chamber membership and marketing your business. Chamber members, area businesses, and organizations are encouraged to take advantage of this and all networking opportunities. Join the Chamber to reconnect with area businesses and organizations, meet new people, and take advantage of the opportunity to hear from the hosts. In addition, use this opportunity to share information with the Chamber and get to know all of our local businesses and organizations.
"We invite you to join us as we kick off the New Year. We will issue our 2020 "Save The Date" of events, share information on the positive and productive year ahead, and information on our 95th Anniversary Celebration. You will also have a chance to hear from our hosts and learn about all they have to offer, connect with fellow Chamber Members, businesses, and organizations, and of course support a dedicated local business (Chamber Member) within the Ticonderoga Area" shared Matthew Courtright – TACC President & CEO.Maddens Pub has a warm and welcome atmosphere where people from all walks of life can come to enjoy a pint with friends, or take advantage of their daily happy hour. They offer all of the traditional bar comfort foods as well as different weekly specials. Come watch all the games and races on their big screen where they have the NFL Sunday ticket. Maddens Pub hosts a variety of special events including Taco Tuesday, Spaghetti Thursday, and Football Sundays as well nightly specials and beer of the week. For more information contact Maddens Pub at 518-585-7575 or like and follow Maddens Pub on facebook.
3 Myths about After Business Mixers & Networking Events BUSTED!
Myth: I don't have time to go to After Business Mixers.
Busted: You don't have to be there from 5:30 – 7:00. Stop by for 15 or 20 minutes and make some great new contacts.
Myth: It's awkward…I won't know anybody there.
Busted: Ask for a Chamber Ambassador or Board Member when you arrive. These outgoing volunteers will introduce you to the crowd and then you will know lots of people. You can also connect with an Ambassador, Board Member, or TACC Staff Member ahead of time.
Myth: I don't need to go – I'm on social media.
Busted: There is no substitute for face-to-face networking. People do business with people they know…so come to After Hours and get to know more people.
No excuses – we'll see you at the next After Business Mixer/Networking Opportunity!
For more information on the After Business Mixer/Networking Event contact the Ticonderoga Area Chamber of Commerce at 518-585-6619 or via email at. You can also visit www.ticonderogany.com.
Original source can be found here.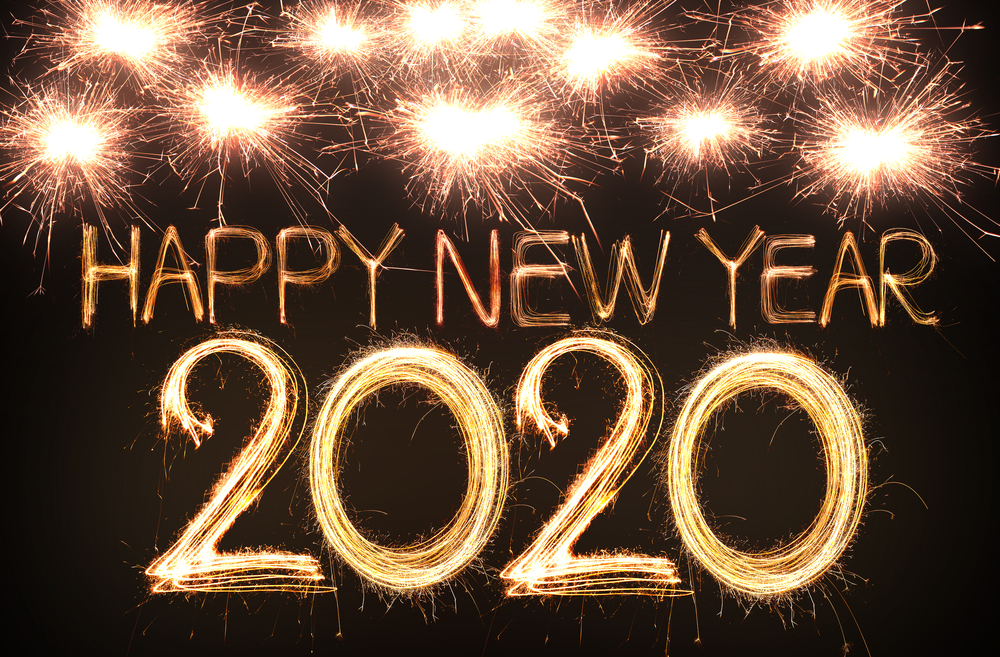 Source: Ticonderoga Area Chamber of Commerce