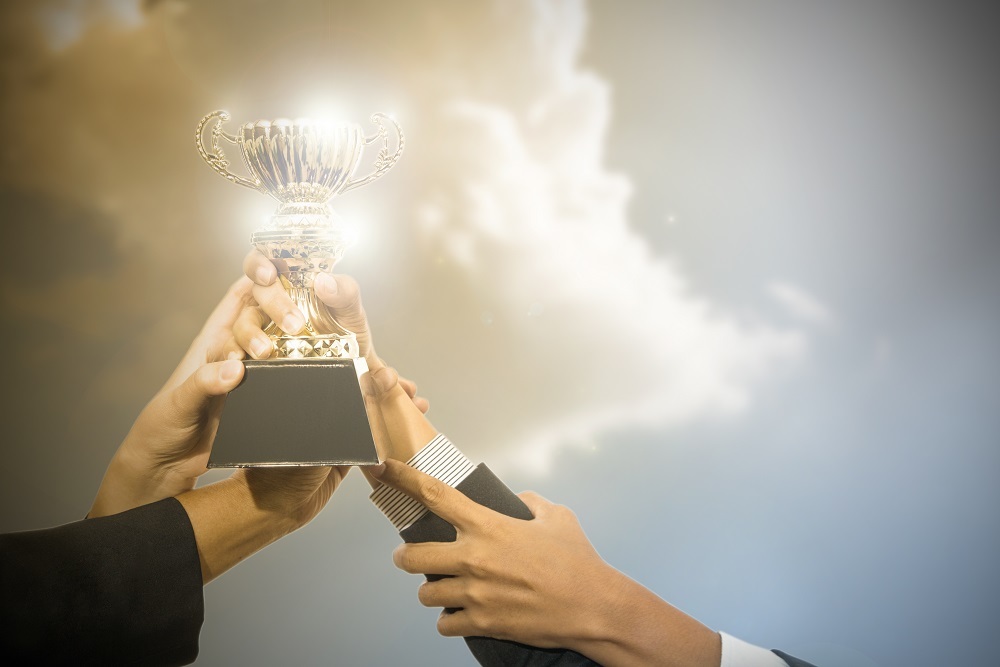 Adirondack Regional Chamber of Commerce issued the following announcement on Jan. 2.
The Washington County Fair, took home first place this past December in three communications and agriculture marketing categories at The International Association of Fairs and Expositions (IAFE) convention in San Antonio, TX. Each competition category featured hundreds of entries from fairs from around the world, spanning all aspects of the fair industry from newspaper ads to off-season fair events and everything in between. Winners in each category were selected after blind judging by a panel of fair industry professionals this past October.
In the communications categories, first place was awarded to the "Holy Smokes" radio commercial, a favorite radio ad among fairgoers for generations throughout our region. The recording, when played at the convention, received laughter and appreciation for the creative way of announcing the arrival of the County Fair. In the agriculture marketing categories, the Washington County Fair took home two first-place plaques. First, for a picture of a "Horticulture Display," featuring the produce of Washington County grown by 4-H members from across the county. The second award was for "Agriculture Video" from The Big Push exhibit featuring the history of Woody Hill Farm located in Salem, NY.
"This recognition from fair industry professionals from around the world is a testament to the hard work of our volunteers who help make the fair a reality each year. It is a tremendous honor to hear our commercial and see our photos in front of thousands of fair professionals from around the world and share with them our special County Fair!" stated Marketing Manager Rebecca Breese.
Original source can be found here.
Source: Adirondack Regional Chamber of Commerce